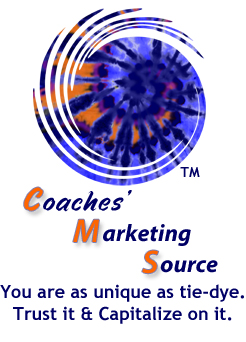 What are the most successful marketing strategies for coaches?
How do you successfully talk about what you do, as a coach?
These are the questions I hear every day from very non-detail-oriented, non-linear thinking coaches. Do you have a saboteur (gremlin etc...) that keeps telling you to get your marketing to-do's done or your business won't grow? Ugh! Talk about stress, frustration and overwhelm! You're too smart and have way to many lives to change to have that kind of negativity dragging you down. There is a better way. Bring in someone who is innovative, loves marketing and loves helping coaches find more natural, non-detail-oriented, non-linear ways to be in marketing. That's ME!
Because marketing a coaching business doesn't have to suck!
What if marketing didn't have to drain your energy?
What if you didn't have to keep track of a bunch of marketing details?
What if your next virtual or live event wasn't a marketing nightmare?
What if marketing was something that fed your soul, instead of sucking the joy out of your business?
If you want to create a solid marketing foundation that honors who you are, informs what you need to learn and gives you tools to be able to easily and successfully market through every phase of your business... then stick around!
I want to help you create that foundation and bridge the gap between the details of marketing and the human being behind it.
It's time to discover and trust in your natural, unique, way of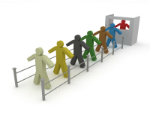 marketing so everything you do in marketing is a reflection of who you are as a coach. Only then will to-do lists be replaced by activities you're passionate about and happen to get clients lined up to work with you.
Turn marketing into an empowering activity that builds trust.
Want to know if you are a good fit for this trust-building work? Click here.
Ready to take the bull by the horns, jump in and get started? Click here.


Trust Marketing Expert and President
Coaches' Marketing Source


---
<!-End Container->